Re

think


Re

work


Re

generate
Terrequip are the Regenerative Mining Experts
Terrequip are in the business of transformation with a specialism in regenerative mining, mine rehabilitation and mine closure. We provide high-quality commodities such as Bentonite, Limestone and Kaolin to a number of industries.
We strive to create better outcomes through repurposing natural resources and in doing so aim to develop new, sustainable futures for mines, people and communities.
With 20 years of experience in mining, mine closure and rehabilitation, we operate active mines to responsibly extract commodities and work with clients, partners and communities to deliver improved end-of-life mine outcomes through sustainable mine closure and rehabilitation practices.
Mining
Learn more about our operations, which include Bentonite, Limestone and Kaolin mining.
Mine-closure & Rehabilitation
Learn more about our rehabilitation philosophy and practices and explore our current mine closure and rehabilitation operations.
Through our various operations, we derive a number of products that we offer to industry and the public. These include Bentonite, Limestone and Kaolin and are available in a range of product variants to suit a wide array of applications.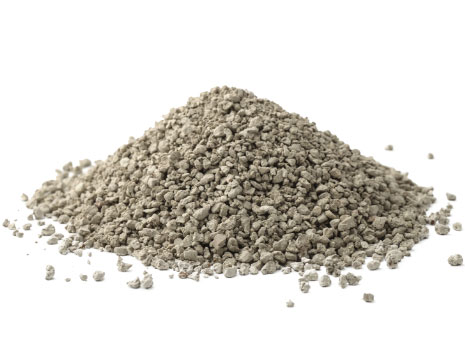 Terrequip's Gurrulmundi Bentonite has a global reputation for its characteristics and quality. Our product has been supplying the domestic and international export markets for many years.
Terrrequip's Warwick Limestone is renowned for its chemistry, colour and proximity to Brisbane, South East Queensland and Northern New South Wales.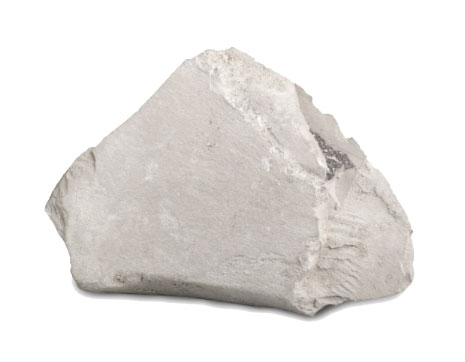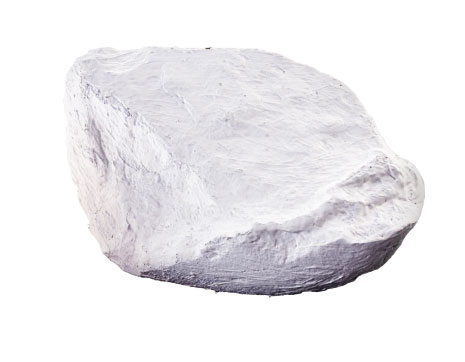 Terrequip's Kingaroy Kaolin is distinguished by its pure form, properties and colour, which make it ideal for multiple purposes.