Mine-Closure & Rehabilitation
We are firmly committed to bringing in a new era of end-of-life mining practices and mining rehabilitation solutions that deliver better outcomes because we understand the lasting impact these can have on ecosystems and communities.
Working with local partners, stakeholders and the community, we design initiatives that deliver growth and sustainability – whether it is regional jobs, new enterprises or the effective rehabilitation of mined land.
To ensure the long term success of these initiatives, we measure the performance of our rehabilitation projects.
Our Closure & Rehabilitation Sites
Commencing in 2020, the progressive rehabilitation of the Warwick East-West pit and Aspinal pit is currently underway to achieve compliant, innovative and environmentally sound mine rehabilitation outcomes.
By working with the local community, we have identified opportunities in agricultural closed cropping that will provide productive post-mining land uses and generate long-term income and employment in the Warwick region.
Our vision for the future of Warwick sees the construction of infrastructure in conjunction with rehabilitation to enable operations beyond the current life of the mine.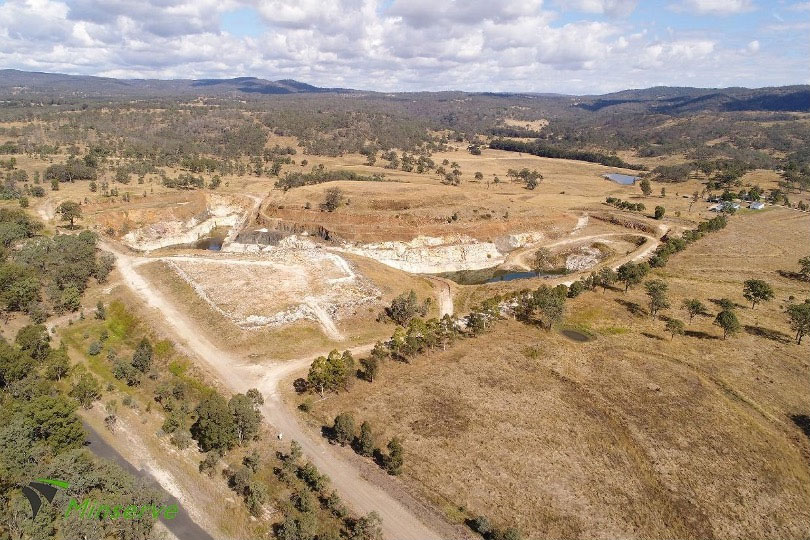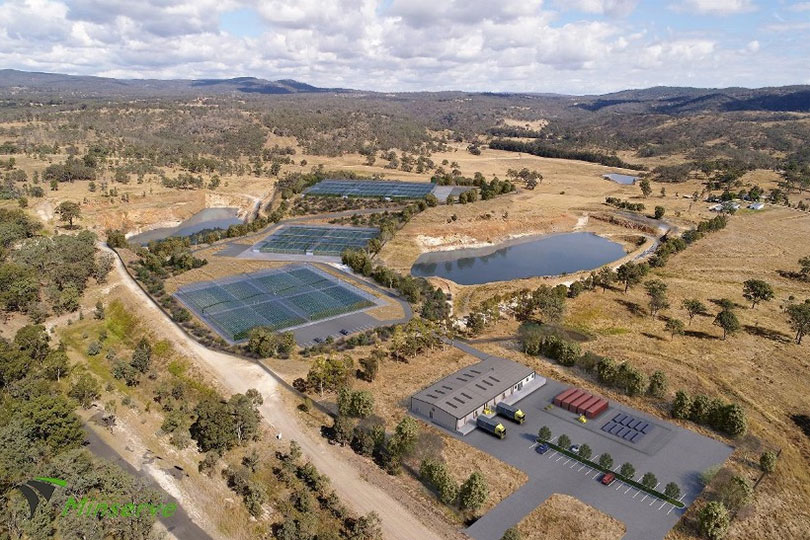 Terrequip was engaged in March 2020 to complete the rehabilitation works of the Kingaroy mines. Progressive rehabilitation commenced in 2021 to successfully achieve compliant landforms and reduce the disturbance and footprint of previous mining.
The rehabilitation of the Winters and Goodger pits is planned for areas where resources have been exhausted by way of contouring, topsoil spread and seeding to allow for relinquishing of the mining leases.